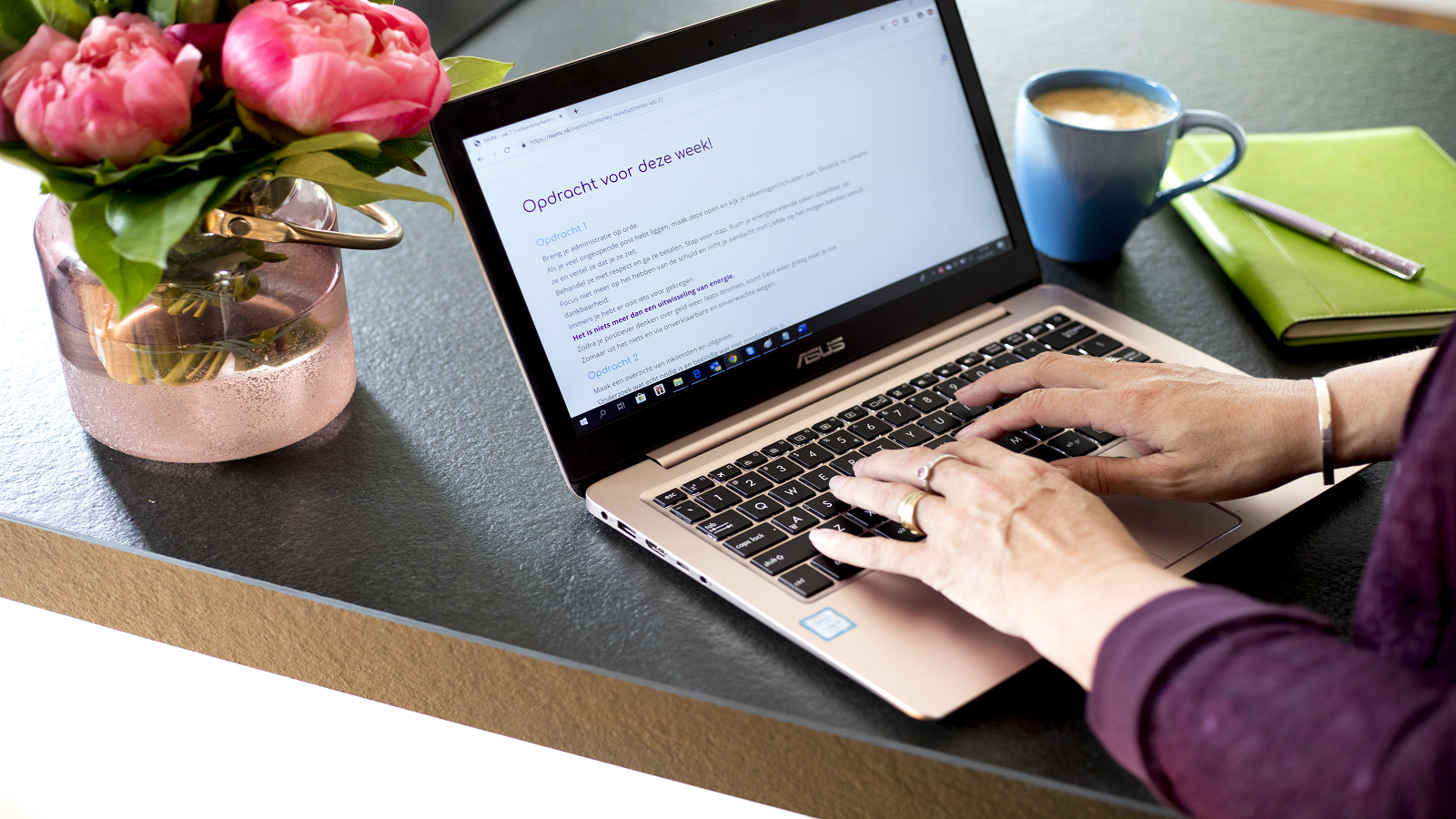 "Network marketing works as soon as you make the right choices and do the right things."
- Ingrid van der Wal -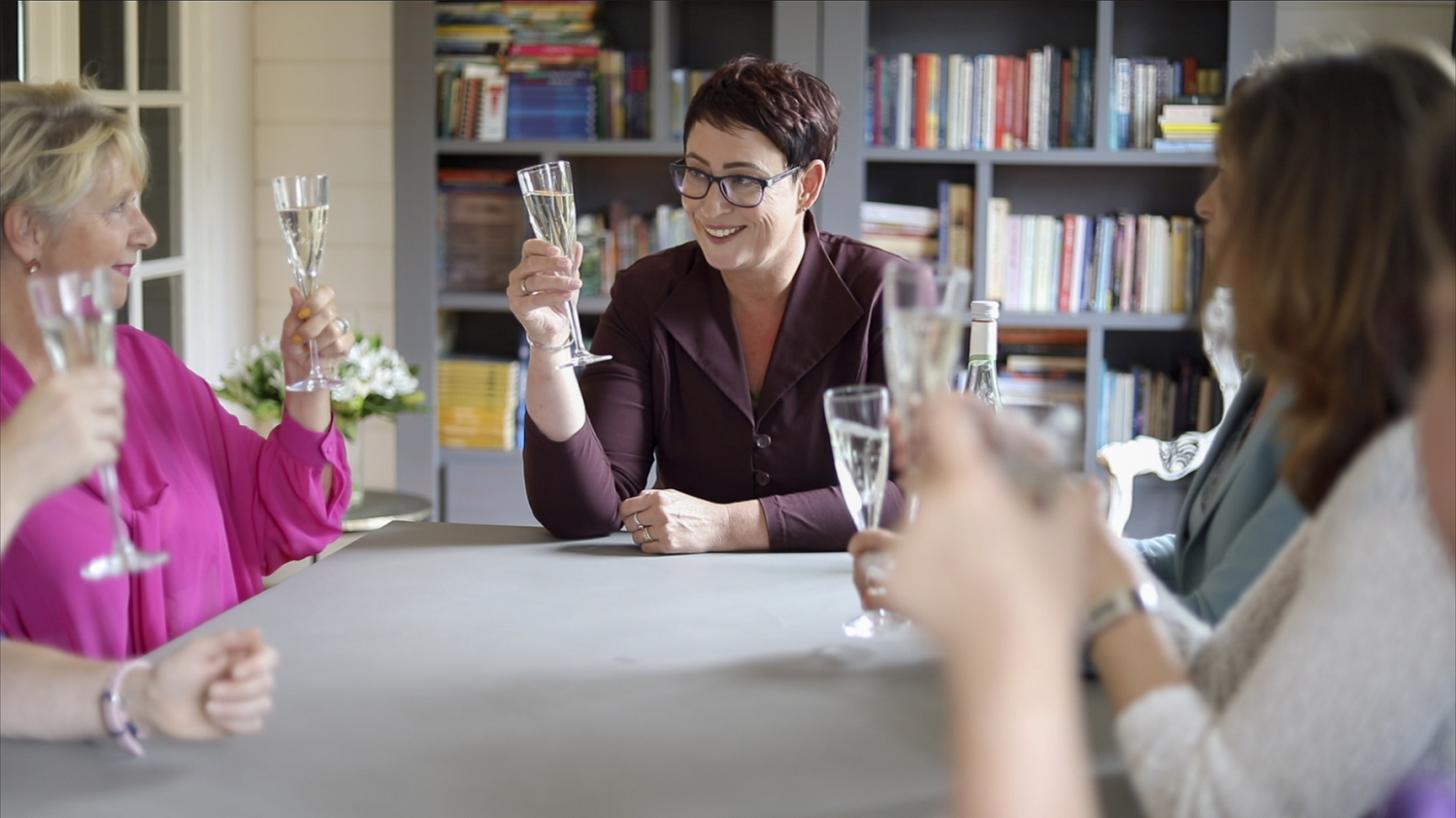 "Network marketing works as soon as you make the right choices and do the right things."
- Ingrid van der Wal -
FREE 5 DAYS TRAINING
Immediately in the new year we will start with a week of valuable training.
How exactly does Networkmarketing work according to the NetworkWheel and what exactly does this revenue model stand for.
Networkmarketing works as soon as you do the right things.
Do you know what Networkmarketing is?
What does this business model really stand for?
Over the past 23 years I have had thousands of conversations with people from all layers of the population with a variety of professions.
It has become clear to me in this way that many people do not know at all what Networkmarketing really is.
Perhaps this also applies to you!
I would like to change that because there are many people looking for solutions because of the chaos they are experiencing now.
Everything that seemed safe is suddenly not that safe anymore.
The future seems uncertain and all the changes make many people anxious and insecure.
I know Networkmarketing can be a solution.
Despite the stories, prejudices or assumptions.
PAY ATTENTION! The dates have been adjusted.
Did you know that Networkmarketing is a multi-billion dollar industry that gives hundreds of thousands of people around the world the opportunity to live their best lives.
Did you know that almost all products/services are also available through a Networkmarketing Company?
You probably didn't know that.
It could just be that you also think what so many people think:
"Networkmarketing is nothing more than selling products to my family and friends.
Peddling past the doors or spamming the entire internet to recruit people and/or sell products."
But what if that image is incorrect?
It is my mission to put this great business model on the positive stage.
Where I think it should be.
That is why I will be giving a 5 day free training from 11 to 15 January 2021 in which I will share with you the 5 essential steps to success.
After these 5 steps you will know what Networkmarketing really is, how it works and what you need to do to build a successful residual cash flow.
Are you:
✅ An entrepreneur looking for an extra cash flow?
✅ A networker who is not yet successful?
✅ Just ready for a new challenge or career switch?
✅ Looking for a cash flow for the future?
✅ Just curious?
Then this free 5 days training is for you.
What can you expect?
✅ From Monday January 11 to Friday January 15 from 10:00 AM to 11:00 AM daily zoom training
✅ An active Facebook group in which I answer questions
✅ An active Facebook group where the live training sessions can be viewed via recording
✅ A step-by-step plan to success so that you know how to build an extra or replacement income
ENTREPRENEUR, NETWORKMARKETING EXPERT, TRAINER, BUSINESS COACH, INFLUENCER, RAM, HIGH SENSITIVE, MOTHER, PARTNER, MOTIVATOR, INSPIRATOR, GO-GETTER, FRIEND AND FINALLY ALL MYSELF
My name is Ingrid van der Wal
23 years ago, Networkmarketing was put on my path because I was looking for a replacement income. Since then it has been a common thread in my life for which I am very grateful and have learned a lot from. I will never forget that first meeting in which I was introduced to this powerful earnings model. I still remember that as yesterday. I didn't understand it at all because I couldn't figure out how you could build a multitude of income with fewer hours of work. But I only felt and saw all the more. I felt an enormous freedom and purely on this feeling I started, as I now know, one of my most beautiful adventures. Five months after my start I was able to quit my job and in the first 8 years of my Network Marketing career I built a super successful business with (my then) partner.
Besides all the successes, recognitions, podiums, material things, experiences, encounters and wonderful journeys, I am most grateful for the meeting with myself. Through Network Marketing I got to know myself and believe me, money can't beat that.
On my way to success, I have developed a method that suits me and that works differently than what many networkers are used to. For me, Networkmarketing is not about selling products, but about connecting with people and investigating whether I have a solution for the often financial challenges of people. Around me I saw and still see that many networkers have no idea what they are doing and therefore fall into the biggest pitfall of this model. Aggressive selling of products and/or services, resulting in a negative image, which in my opinion is not correct. It really can be different and that is what Networkmarketing from Connection also shows.
It really is my deepest wish that the negative image about Networkmarketing disappear. That it is seen as a fully-fledged industry with unprecedented opportunities for anyone looking for a financial solution, a indirect income stream and/or career switch. Especially in these fierce and changing times that often cause fear and insecurity in many people.
In addition to my Networkmarketing career, I have also had companies over the past 23 years, coached hundreds of people and gave a lot of training until I felt it was time to share my acquired knowledge in a different way with all those networkers from different Networkmarketing companies who do want it differently. I have incorporated all my expertise into various lessons, resulting in a complete training to learn the Networkmarketing profession. Since 2017 I have been working as a trainer/coach of Zo trots als een Pauw (proud as a peacock ) and with my expertise I guide networkers from different companies. In addition, since the beginning of this year I have also been working in the field again to show through 2 practical examples that Networkmarketing works as soon as you do the right things.
And what those right things are, I would like to share with you during regular training sessions. On this website and in our agenda you can find exactly when which training courses are given. (At this time mostly in Dutch, but we are working on that.) I think it would be nice to meet you online.
Feel welcome!