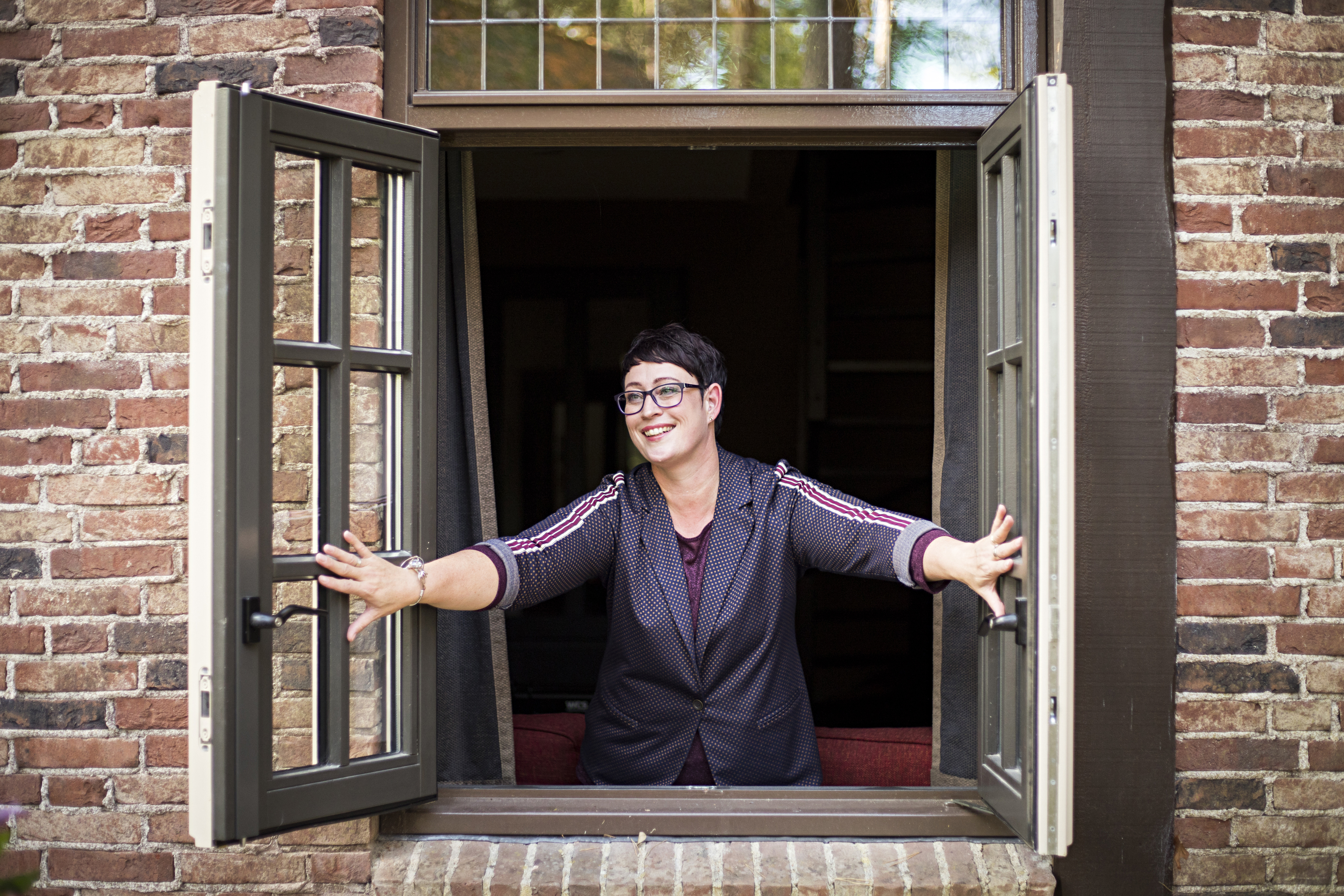 This 30 day IPA training is highly effective due to the fact that, for 6 weeks, you will take action on a daily basis through the written lessons and assignments.
Network marketing has got a rhythm and as soon as you know this rhythm and apply it, results will show.
Network marketing Does Work as soon as you do the right things.
Many (starting) network marketers just are clueless about what those right things are, they just do what they think is right or are following the herd who are clueless as well.
So I don't have to sell?
So I don't have to push anything through people's throats?
And I don't have to post on Facebook every day?
No, of course not.
There is another way, a better way.
And you can learn what that better way would be.
You can learn what the Income Producing Activities are in Network marketing that do give success and you'll no longer be clueless.
The 30 day IPA Training will start every first Monday of the month for you.
• If you genuinely choose for success in and by network marketing.
• If you want to DO for 30 days in order to learn the technical route to success.
• If you would like to work with me.
• If you want to have growth in your business.
• If you would want to work through me proven method 'the Networking Wheel'.
We will start on monday 7 januari 2019
I have a special place in my heart for this training.
This is the very first training I ever developed and applied successfully within my teams for many, many years.
Do you feel a YES now?
Then register now and join today.
You will not regret this.
I'm confident about that, because I know what this training will do for you..
Your €197,– investment (or 3 x €75,–) excluding VAT is definitely worth it.
I'm absolutely confident about that too, because the content will create growth in your business.
You will have access to an online backoffice, where the content remains accessible for you, even after the 30 days have ended.
Within a Facebook group you'll meet other participants and I'll be actively involved to answer any questions.
Together we'll work towards success.
Your success resulting from connection from within.
If that would be your choice I really look forward to meeting you.