Learn with me
Network marketing works as soon as you do the right things. You can learn the right things, causing success to be a logical consequence. The 3 training courses below are the basis to become a skilled networker from a connection with yourself.
Let's create Momentum
In a group you will experience what momentum can do for you. You can participate in LCM every six months and the existing group is constantly growing.
Why does this happen?
It is very motivating to learn in a group about the best techniques on how to invite. You can apply them immediately and it ensures appointments in your agenda. We offer this program twice a year. Right away in the new year and after the summer holidays. Only this year there will be an extra LCM (2.0) English version starting on april 12th.
Dates: January and September
Time: Specified on the LCM page
Cost: € 297,– excl. VAT
30 days IPA's
IPA means: Income Productive Activity. There are 2 IPAs, Network Marketing and NewMoneyMindset. During 6 weeks you'll receive 30 written lessons. These IPAs start in groups after each LCM. To both IPA's applies that you can start at any time. Before you decide if you want to participate, we are happy to give you a 'look behind the scenes' by viewing the e-learning.
Start date coaching: March and October
Time: n/a (e-learning)

Karin van Campen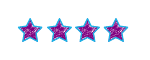 Duplication is the magic word in this business. Network marketing works if you know what to do and if you know what to do it can be duplicated. September 2019: I joined all courses at 'Proud as a Peacock'. November 2020 over a year later .... my Network Marketing salary has increased fivefold! There is a wonderful team of more than 300 networkers all from connection following the same methodology....

Karin van Campen
Kenet Carmohn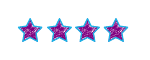 Ingrid helped me to understand network marketing from a new point of view. I quickly realized how to help everyone in the team to finally achieve their dreams for themselves and their families. Ingrid has the tools and processes to create breakthroughs for anyone who wants to become successful in network marketing. Ingrid is nothing short of amazing. If you want to be successful with...

Kenet Carmohn
Sanne Trogh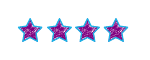 My participation in the training was such an eye-opener. I never expected this. Not only the professional goal gets attention, personal development also gets its place. Everything is given careful attention, down to the last detail, with the utmost care and attention, like the threading of precious gems, which are tied together to form a unique, beautiful necklace that one wants to wear with pride. Network marketing from ...

Sanne Trogh
Read more reviews on Facebook!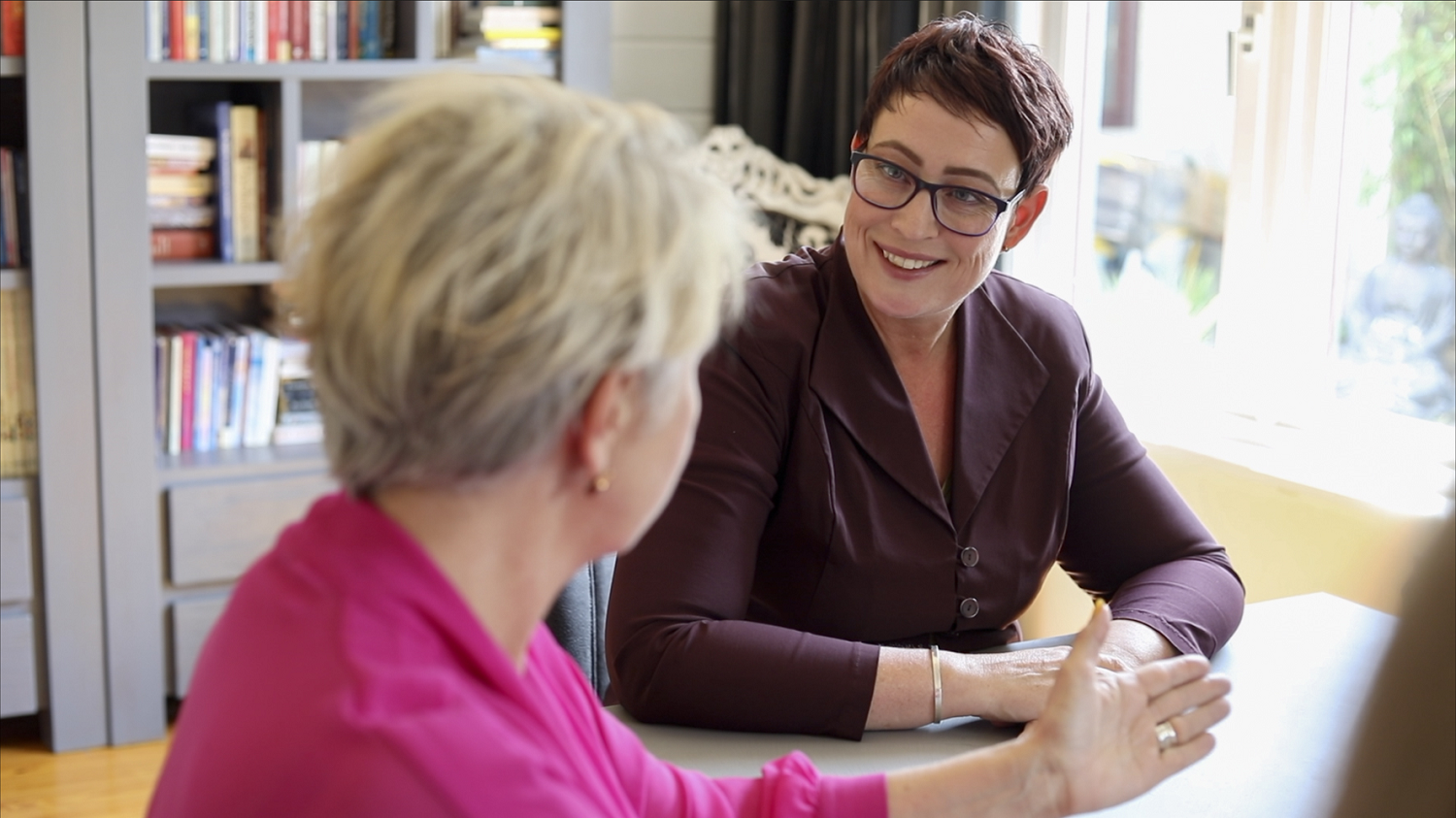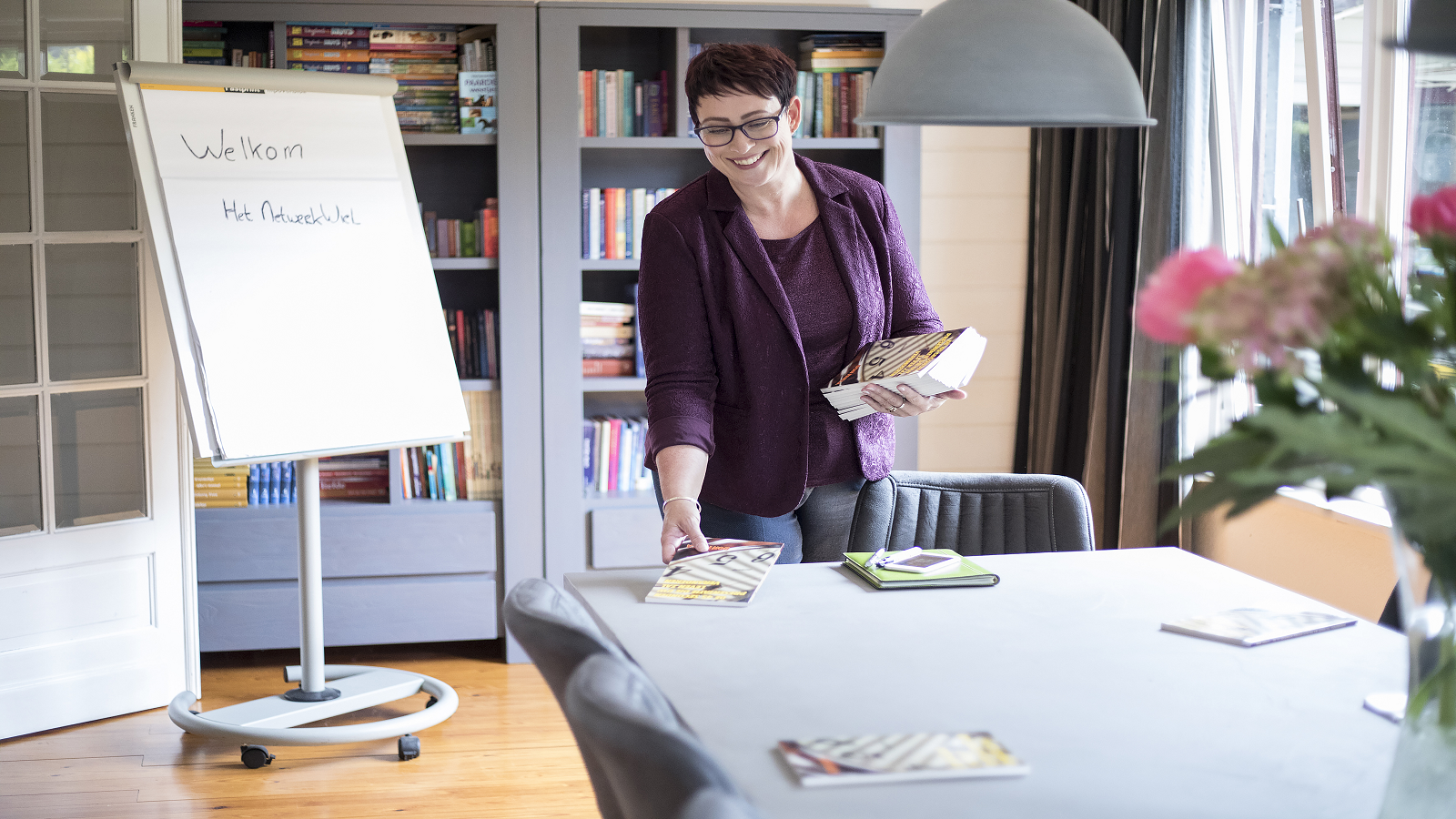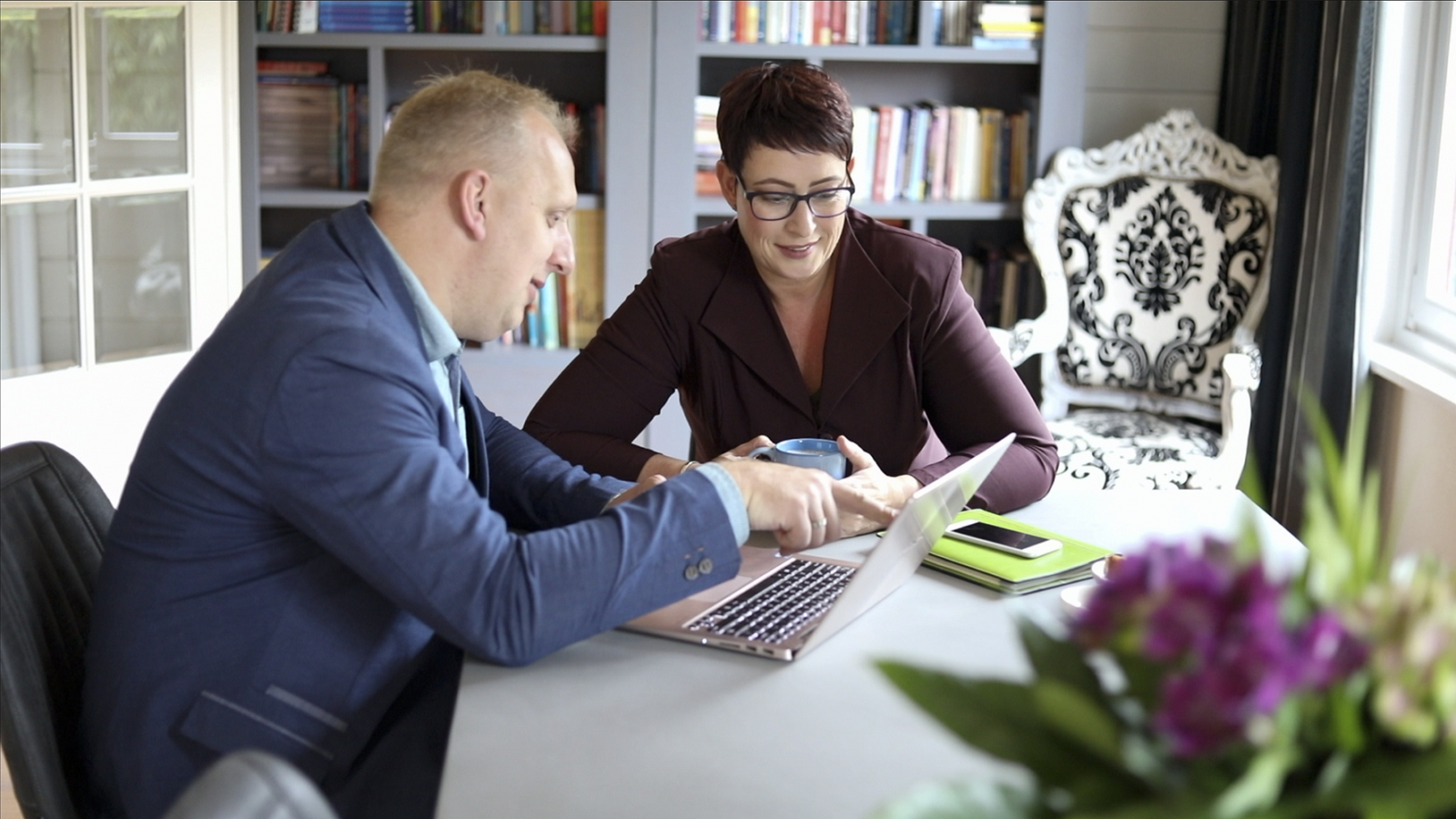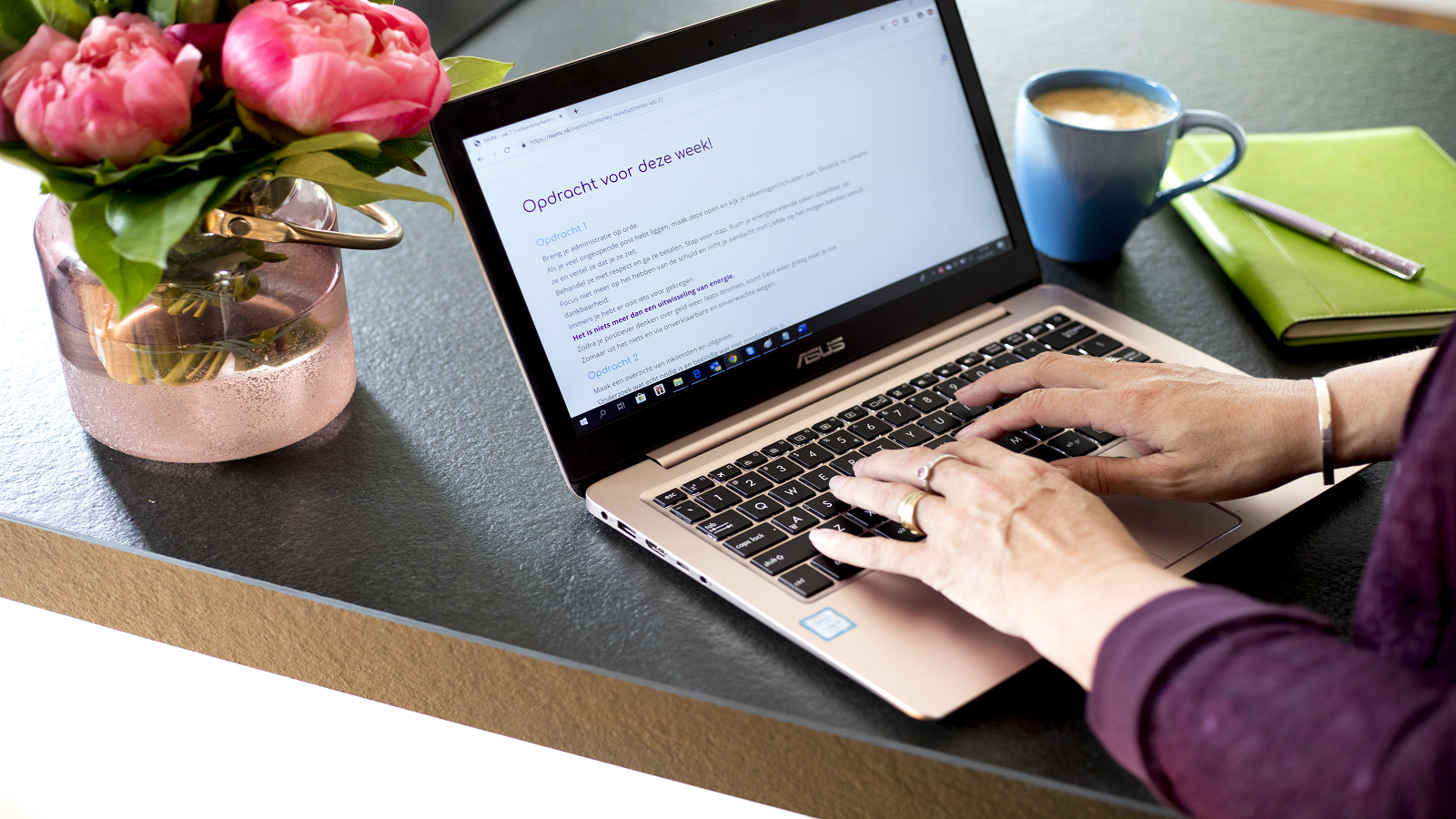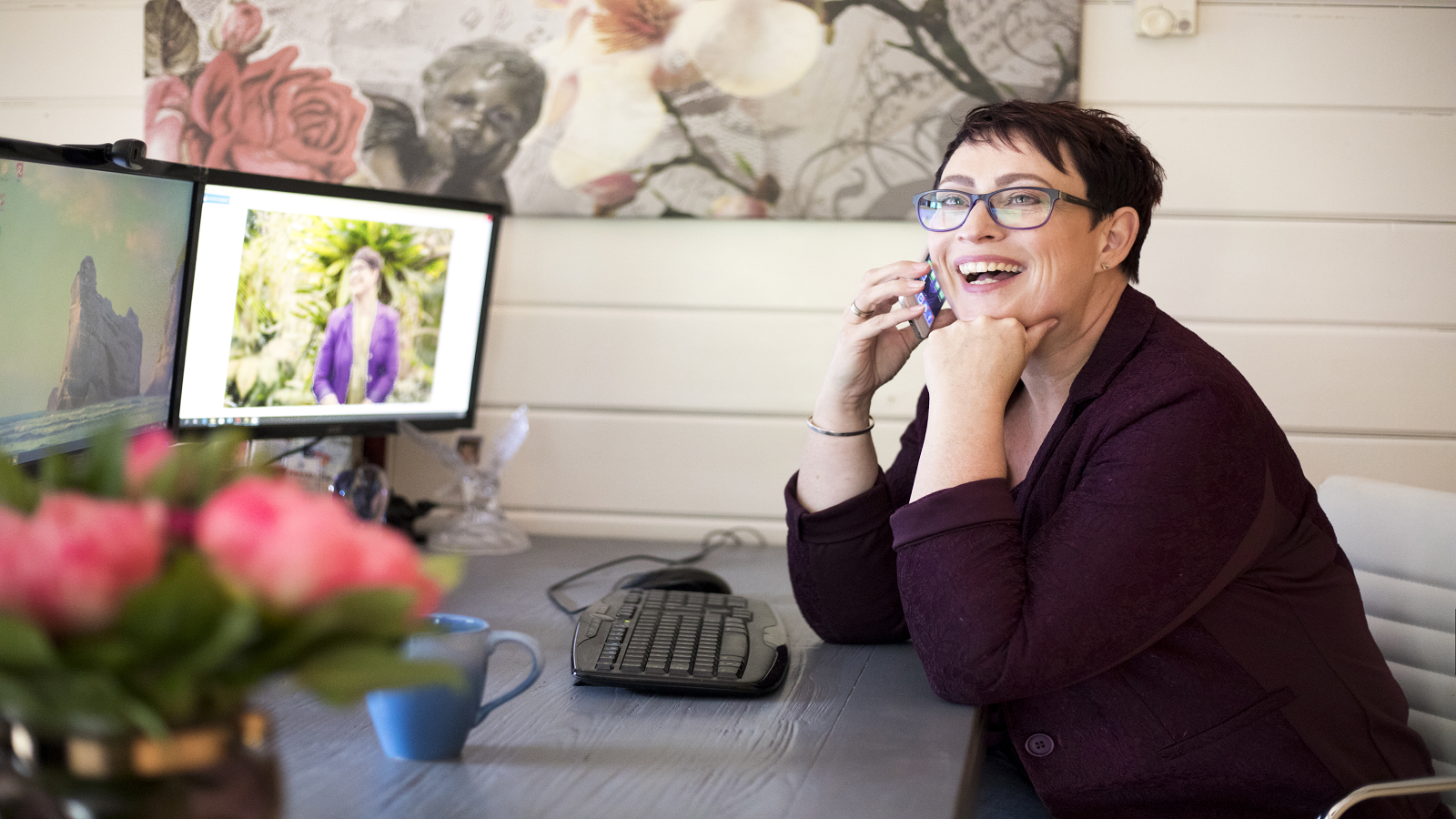 Did you hear about Let's Create Momentum?
Proud as a peacock
Is a business unit of In Rainbow
Andre Hoogstede (owner)
Hunzingo 18
8251 VZ Dronten
The Netherlands
Mobile phone Andre: 0031-653453783
E-mail: info@inrainbow.nl
KvK: 62593110
VAT: NL138143626B01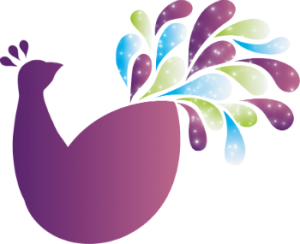 This website uses the following influencers:
-Ingrid van der Wal