NETWORK MARKETING TRAINING AND EDUCATION
Of course it is possible that you visit our website for the first time and don't know us yet. Therefore, you will find our total range of training courses on this page.
If you have any questions you can send us a message by clicking on the messenger icon at the bottom of each page.
Are you coming to our website for the first time?
No idea who we are yet?
Curious about the training courses that are given?
How is Ingrid as a trainer?
All logical questions. That is why you can order this course for free and without obligation. In this way, some of your questions will undoubtedly be answered.
In this included 5-day course you can already get to know Ingrid as a trainer. You will learn which 5 steps are required for success in Network Marketing. Fill in the form and you will receive the link to the course by email.
You can always ask questions via the Messenger icon on our website.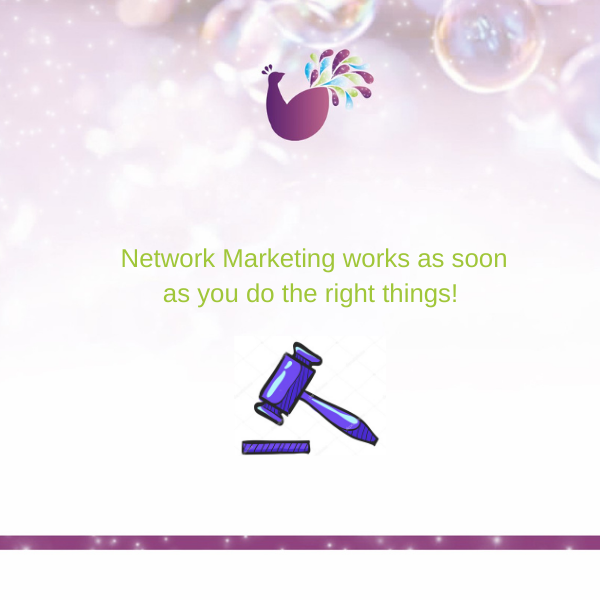 On average, we publish a newsletter twice a month. Many of our relations indicate that it is always a mail with value.
In addition, we also keep you informed of our agenda of training courses and occasionally a nice offer.

ON DEMAND TRAINING COURSES
On this page you will find a number of different recorded training courses in the future. Right now you will find the first recorded English daytraining Network Wheel over there. These trainings will be important to build a stable business. To become a skilled networker, it is advisable to learn as much as possible about Network Marketing.
'Knowledge is power' is often said. I would like to state this a little different: Knowledge is potential power. As soon as you actually start using it, you will profit from it. These training courses will give you the tools to take action.
The costs of these training courses vary from €37,- to €189,- ex vat.

This live training is given twice a year, in January and September. Five days a week, 45 minutes of training via Zoom. This UP TEMPO training starts with a good preparation and making a Game plan. After that, Ingrid provides you with 12-14 different techniques on how to invite. If you choose to join the group, your agenda will fill up with appointments. Inviting together in group energy proves to be very powerful. Five days a week there is group coaching via Zoom. There is also a Facebook group where you can ask questions and share experiences. Recordings are made of all Zoom training sessions/coach calls which you can listen to for quite some time.
This UP TEMPO training takes three weeks. #LetsCreateMomentum is sold out very quickly because clients like to participate twice a year. So be on time with your registration, the maximum number of spots fills up quickly.

The 30 Day IPA training courses are very effective. For 6 weeks you will take action every day through the written lessons and assignments. IPA stands for Income Productive Activities. It is ideal if you follow a lesson every day of the week and most of all if you do the assignments. There are 2 different IPAs, the IPA NETWORK MARKETING and the IPA MONEY MINDSET. The first one is mainly a technical training that provides you with the tools for your business. The second one is a real mindset training. Both parts are essential to build a balanced business.
Students indicate that the results often come from making the assignments and doing the exercises. This e-learning is based on the #Network Wheel, the common thread in these 30 lessons. We provide you with an online learning environment where you can review the lessons as many times as you like. There is a Facebook group and a coach call where you and the group get your questions answered.
Click here for the IPA Network Marketing page and here for the IPA Money Mindset page.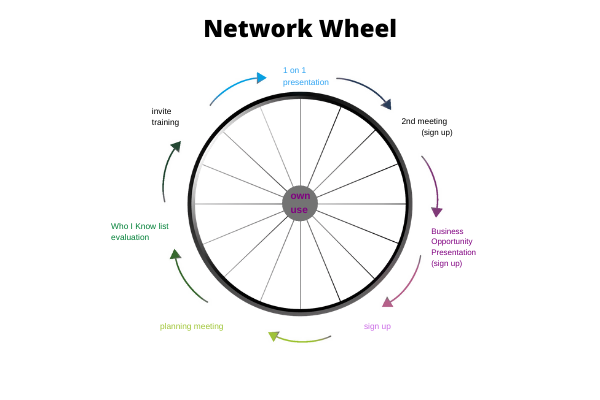 Read more reviews Facebook!
Proud as a peacock
Is a business unit of In Rainbow
Andre Hoogstede (owner)
Hunzingo 18
8251 VZ Dronten
The Netherlands
Mobile phone Andre: 0031-653453783
E-mail: info@inrainbow.nl
KvK: 62593110
VAT: NL001656376B37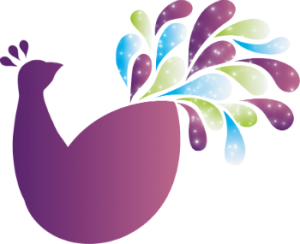 This website uses the following influencers:
-Ingrid van der Wal