Are you visiting our website for the first time?
No idea who we are yet?
Curious about the training courses that are given?
How is Ingrid as a trainer?
All logical questions. That is why you can order this course for free and without obligation. In this way, some of your questions will undoubtedly be answered.
In this included 5-day course you can already get to know Ingrid as a trainer. You will learn which 5 steps are required for success in Network Marketing. Fill in the form and you will receive the link to the course by email.
You can always ask questions via the Messenger icon on our website.
Want to know more about the trainer and coach Ingrid?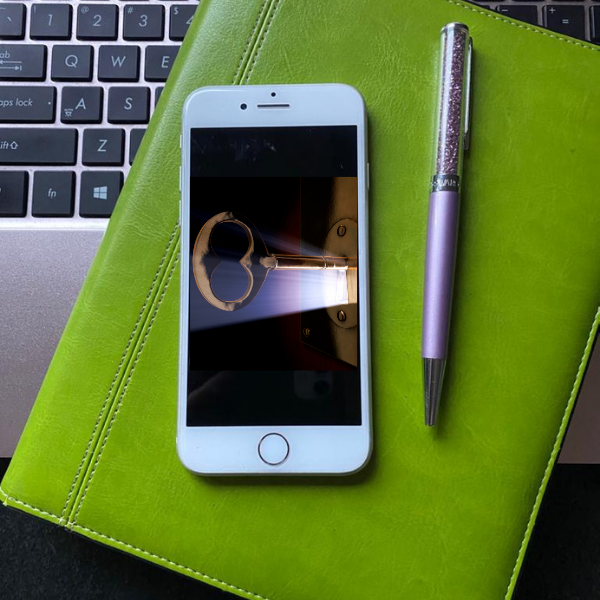 Read the reviews on Facebook!
Proud as a Peacock
Is a business unit of In Rainbow
Andre Hoogstede (qwner)
Hunzingo 18
8251 VZ Dronten
The Netherlands
Mobile phone Andre: 0031-653453783
E-mail: info@inrainbow.nl
KvK: 62593110
VAT: NL001656376B37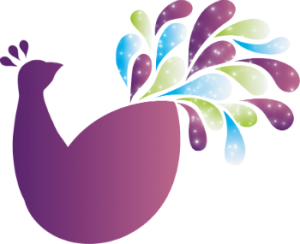 This website uses the following influencers;
-Ingrid van der Wal